ROYAL VAPE DUBAI COLLECTIONS
FEATURED CATEGORIES
Fast delivery on UAE
Royal Vape Dubai
Exclusive Collection
Visit our shop to see amazing collections .
Specifications:
Size: 74.68×43.28×21.79mm
Battery Capacity: 650mAh
Resistance: 1.1 ohm
Puffs: 8000
Nic Salt:20mg
E-juice Capacity: 13ml
BEST PRODUCT IN DISPOSABLE
WWW.ROYALVAPEDUBAI.COM
MYLE CORNER
One of the best brands in our collection
100
PERCENT SATISFACTION GUARANTEE
GeekVape Boost 2 Pro B100 Pod is designed for Geek Vape B100 (Aegis Boost Pro 2) Kit. Geek Vape Aegis Boost Pro 2 cartridge provides a 4.5ml capacity. Compatible with P Series Geek Vape Coils. Place an order for a B100 pod in our online vape shop
Vapearabian.com.

Geekvape E100 Pod Features:
Compatible with P Coil Series for boost and rich flavor
4.5ml large capacity
Top Airflow Leakproof
Pod with High Compatibility
Compatible with E100 510 adapter for Geekvape E100(Aegis Eteno) Kit
Freemax 904l M Replacement Coils System
M1 0.15Ω Rated for 40-70W(65W Recommended)
M2 0.2Ω Rated for 60-90W(80W Recommended)
M3 0.15Ω Rated for 80-110W (100W Recommended)
M4 0.15Ω  Rated for 70-110W (95 W Recommended )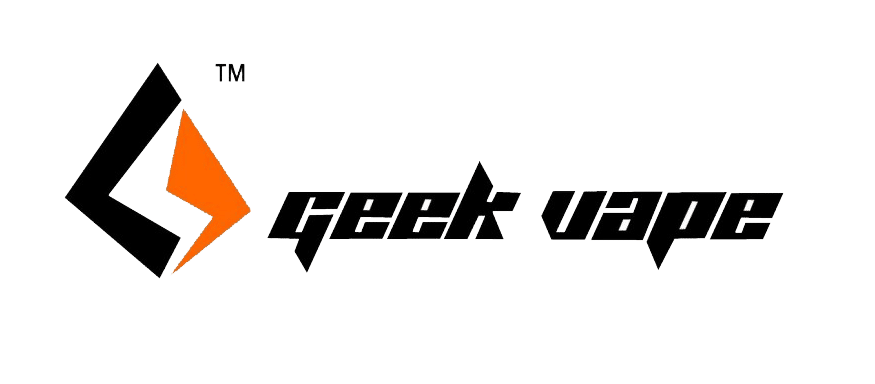 ✔ 4.5ml capacity, side filling ✔ Fit for Geekvape AP2 (Aegis Pod 2) Kit ✔ Adopts G series coil, magnetic connection
Buy GeekVape AP2 (Aegis Pod 2) Kit ( CLICK HERE)
Buy G-Series Coil ( CLICK HERE )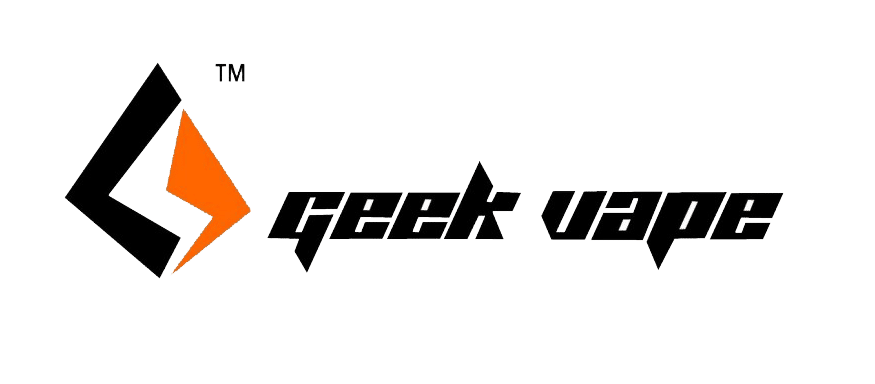 ✔ 0.8Ω pod and 1.2Ω pod available ✔ 2ml capacity, easy side filling ✔ Fit for GeekVape Wenax M1 Pod Kit
Buy Geekvape Wenax M1 Kit
(Click Here)
Coil Resistance: 0.15ohm, 0.23ohm Fit For: SMOK RPM 5 & RPM 5 Pro Kit Quantity: 3pcs/pack
SMOK RPM 3  Coil PACKAGE LIST
Vaporesso Gen Kit – 220W SKRR-S STARTER KIT IN DUBAI/UAE Vaporesso Gen Kit 220W Starter Kit is a high-powered vaping
Smok Gpriv 3 Kit Includes:
1 G-PRIV 3 Box
Mod
1 TFV16 Lite Tank 1 0.2ohm TFV16 Lite Conical Mesh Coil 1 0.15ohm TFV Lite Dual Mesh Coil 1 Glass Tube Replacement 1 USB Cable 1 User Manual 1 Spare Parts
Geekvape Aegis X Kit IN DUBAI/UAE The Geek Vape Aegis X 200W Starter Kit is a powerful vaping kit, implementing a dual
Vaporesso Gen Kit IN DUBAI/UAE VAPORESSO'S MOST POWERFULL, FASTED VAPE VAPORESSO GEN KIT IS NOW AVAILABLE IN UAE. GEN makes
Vaporesso Luxe S Touch IN DUBAI/UAE Vaporesso Luxe S kit is an avant-garde all-screen-designed kit that is powerful. Powered by
GEEKVAPE AEGIS LEGEND KIT IN DUBAI/UAE GeekVape Aegis Legend Kit 200W Starter Kit continues the legacy of the epic Aegis series,
VAPORESSO SWAG II KIT IN DUBAI/UAE Vaporesso Swag v2 kit is now available in UAE.  its upgraded version of previously introduced
UWELL CROWN POD SYSTEM 1250mAh BATTERY IN DUBAI/UAE Uwell Crown Pod System Kit, implementing a large 1250mAh Rechargeable Battery, dual
Features:
Brand Name: Grand E-Liquid
VG/PG: 70%/ 30%
Size: 60 ml
Bottle Size – 60mL Unicorn Bottle
Available Nicotine – 3mg, 6mg
VG/PG Ratio – 70VG/30PG
Bottles Size: 60ml

Nicotine

 Strength: 3mg

Bottles Type: Squeeze Unicorn Bottles

VG/PG: 70/30
Vegetable Glycerin (≤50%)
Propylene Glycol with Flavouring (≤50%)
Nicotine: ≤1.2% (12mg)
60ml Bottle